Shelly Cloud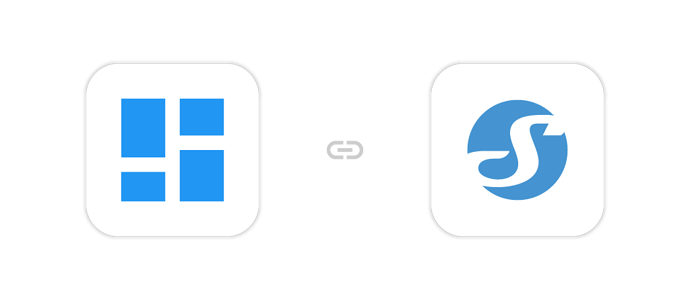 Shelly integration has been requested by many users. This release adds the cloud integration with Shelly devices, while local integration is planned for later.
All Shelly devices are supported providing variety of sensor information and control:
Relay switches (including multiple channels and power meter sensors)
Plug&Play devices: plugs and light bulbs
Sensors: door/window, motion, flood and others
There are several limitations in this release:
Cover/roller configuration for relays is not supported
RGBW relays and light bulbs have an issue in Shelly Cloud API where most colors cannot be set
Available for Premium Plus
Other changes
Home Assistant
Support for button component [1]
Fix - Preventing sync error when lock component is in locking or unlocking state
OpenHAB
Security widget can now bind to an OpenHAB String item. The following states are supported:
armed-away
armed-home
arming (transitional state)
disarmed
pending (transitional state)
triggered
August
Support for door state and battery sensors
Integration is now using cloud push for instant updates
Thank you
If you enjoy using HomeHabit, take a quick moment to write a review in the Play Store. That helps a lot!
---
HomeHabit 31.0
Available starting June 30, 2022