Definitely the last release of the year! Enjoy.
Happy New Year!
Next year
What one feature would you like to see added to HomeHabit next year the most?
Make your comments in this thread.
Integrations
Quite a few new integrations in this release:
Some integrations don't have support for all devices yet. Those will be added in the following releases. Please comment if there is any specific device that is missing.
Also, Wyze integration does not support two-factor authentication yet.
All new integrations available for Premium Plus
Screensaver - Random Clock
The new screensaver layout that randomly moves clock around the screen.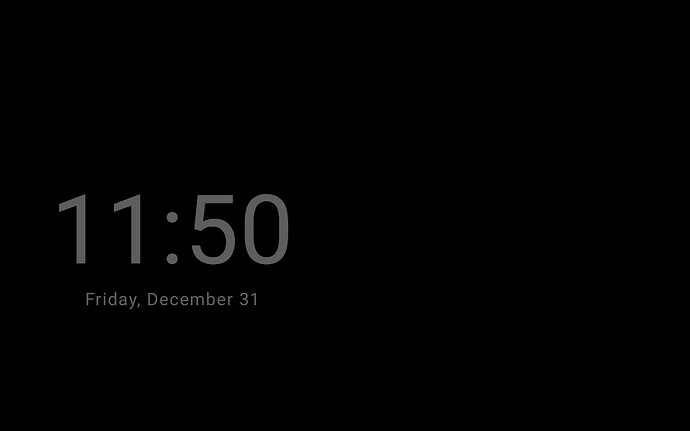 Other changes
Fix: Met.no integration shows heavy snow for some rain conditions
Fix: Some RSS feeds do not work with RSS integration
Fix: News widget cannot be selected using RSS feed item when creating a new widget
---
HomeHabit 24.0
Available starting December 31, 2021