Hi Guys,
The scene selector might be broken in the latest update.
When I hit the button nothing pops up. It's been working fine in previous versions.
I'm using HA, and a simple input_select.
HH shows the correct entity and the selections for the scene is also shown.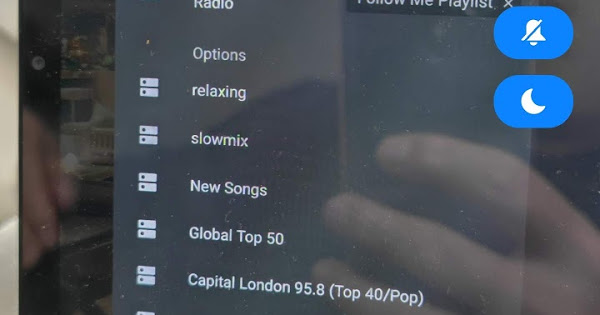 Any pointers would be great.
Thank you.