It has been a while since the last release! A lot of work, some internal, had been done to prepare for this release, so I hope you enjoy all the features coming in the release.
New version will be rolling out during the next couple of days.
Phone support
… is finally here!
All phones with Android 4.4+ are supported.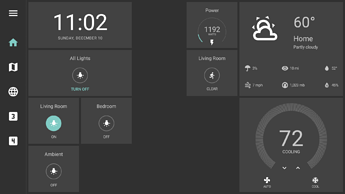 Value widget
There were a lot of requests for this widget. With Value widget you can show data that doesn't match any other widget as text or a number.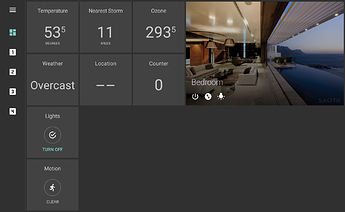 Other changes
Support for locks in Sensor widget
Ability to bind shutter items in Switch widget
Fixes
Fixed support for cover component from Home Assistant (bug)
Label is not visible in Weather widget when using simple layout
External text-based config import error should only be shown when config was actually loaded from the server, but has invalid format