Great release to close out the year. Don't miss the sneak peak at the end.
Happy New Year!
Themes
It is exciting to announce the release of theming capability for dashboards. We are starting off with two new standard themes - Black and Dark. Black theme has been a common request for some time now. While the Dark theme is a fresh variation on the original theme.
This is a great foundation for dashboard theming that will allow us to bring more in the future.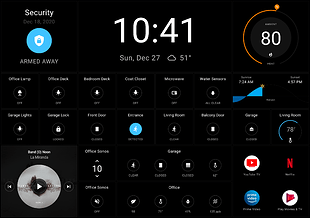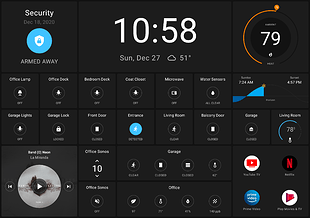 Sneak peak

Custom themes
---
HomeHabit 5.0
Available starting Dec 30, 2020