New dashboard edit menu
Dashboard editor has a new edit menu that has all available actions to configure each page or whole dashboard.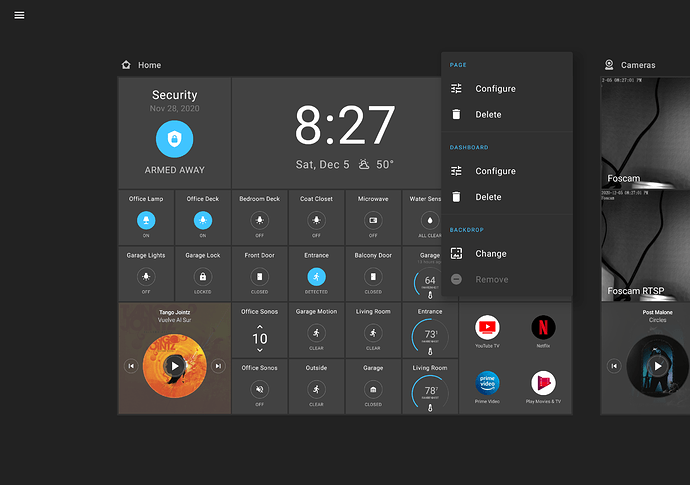 Auto-return to home page
New option in dashboard configuration to configure auto-return to home page.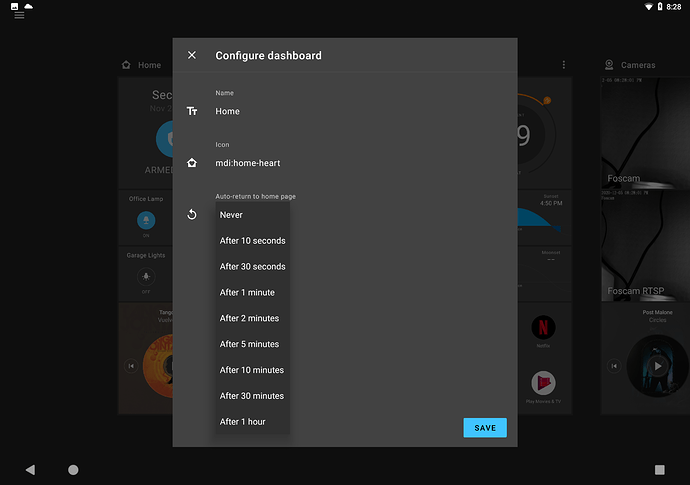 Improved delete dialogs
New dialogs for dashboard and page deletion are improved to make the action more deliberate.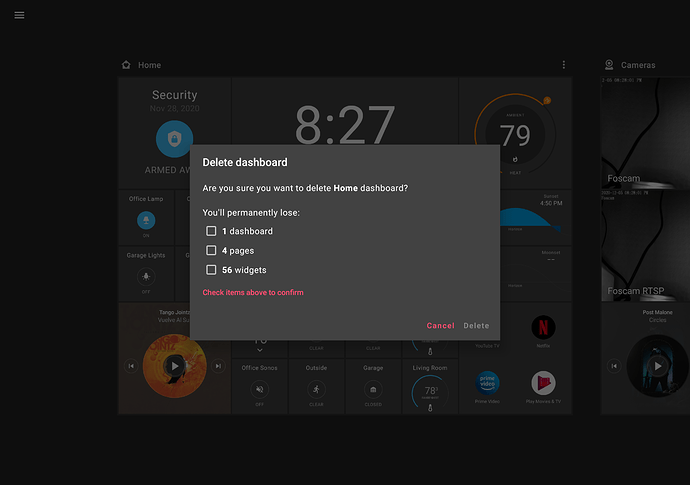 ---
HomeHabit 4.0
Available starting Dec 05, 2020