It would be nice to have an option to sort the items by highest value first…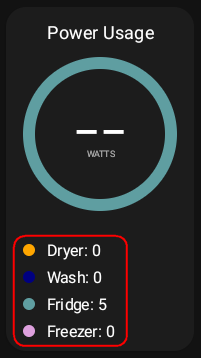 Very timely! That's already added for the next release along with some other Donut Chart widget improvements.
This topic was automatically closed 30 days after the last reply. New replies are no longer allowed.