Can you provide more details on why it is not compatible? Do you get any errors in the Play Store or when running the app?
After clearing cache of Google play store it's orks again to upgrade.
But there's written that my account will be removed from Beta Program and I have to install official release?
You should be able to always join beta program again and then it will upgrade to latest beta.
Play Store beta program is ran entirely by Play Store, so we don't have any control over it.
All right thanks for info
Platforms
Home Assistant
OpenSenseMap integration
Support for vacuum components
I don't know how to use those two new Plattforms
And also map doesn't work I don't wanna use Google maps but opensensemap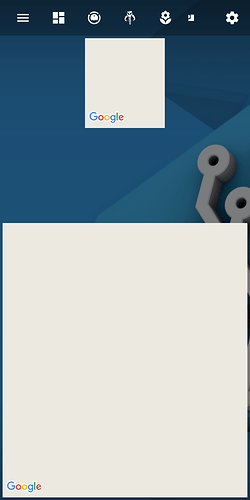 I'm using configuration like this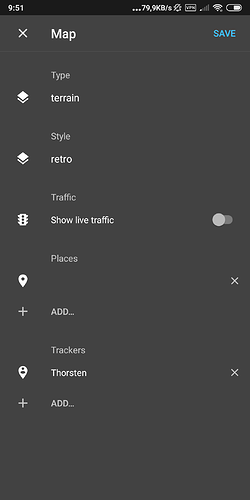 How can I add vacuum?
Vacuum currently available as a switch. OpenSenseMap available as air sensor so it can be added to gauge, value or weather widgets.
In the latest version it is best to search for item in the first step of Widget Editor, then the app will show all widgets available for that component.
Thanks for response… I'll wait for device tracker map then till it's fixed